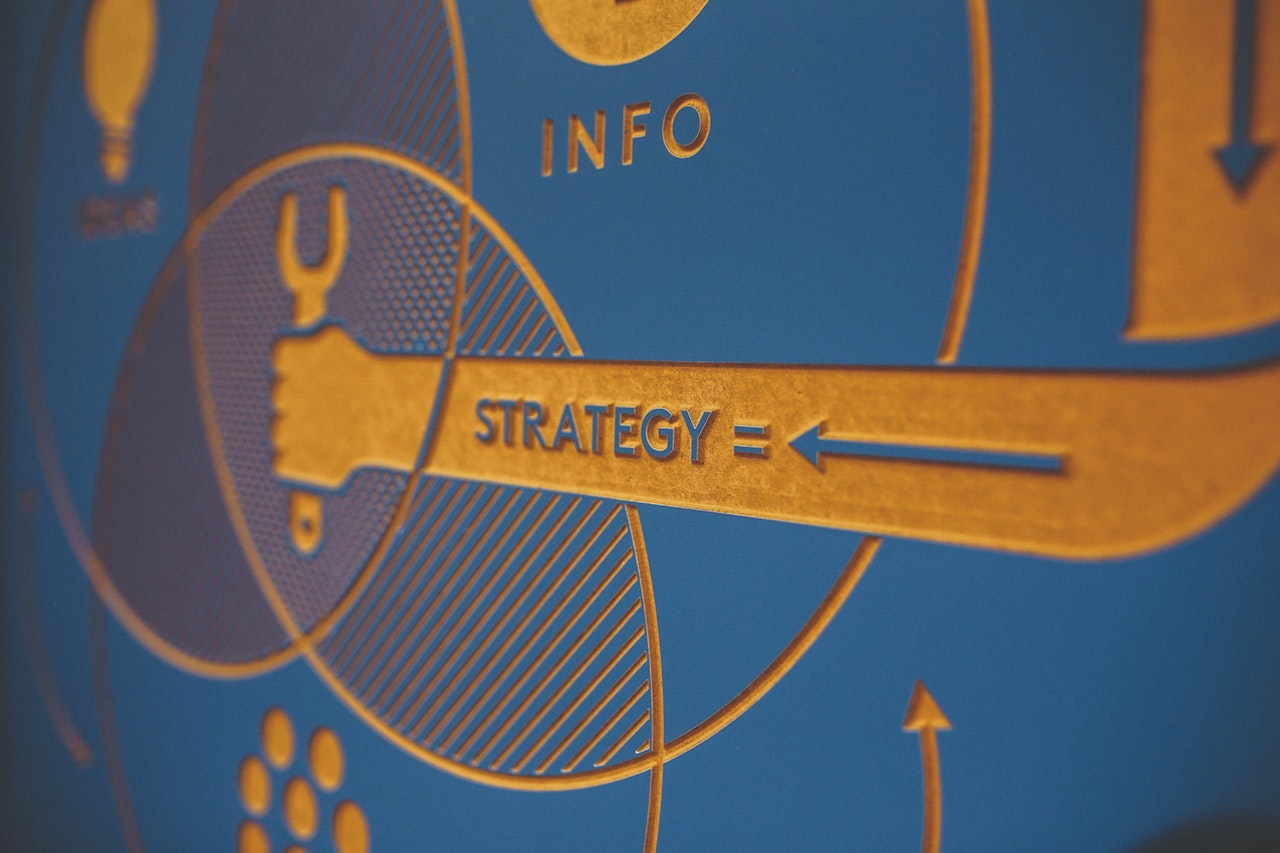 Regardless of your business size or the industry that you work in, you have a range of marketing techniques and strategies to choose from. One of these is experiential marketing, sometimes known as Engagement Marketing. Though a slightly lesser known marketing strategy, experiential marketing is one that works well for many brands and is becoming a lot more popular.
So how does it work?
Understanding Experiential Marketing
Though there are a range of traditional marketing techniques to choose from, many brands are realising that these just don't work as well as they used to. With consumers becoming more cynical than ever about what they are being offered, brands are having to switch things up in order to remain relevant and trusted.
Experiential marketing works by creating an experience between a brand and its audience. By engaging the consumer using a real life experience involving the brand, it is possible to create an experience that the audience will remember for months to come.
This can be done in a number of different ways. For example, you can involve product sampling or immersive experiences. It can also involve stunts, events, festivals, roadshows and social content. The key is to provide an experience that allows the audience to interact and bond with the brand in a way that leaves an impression. Rather than outrightly marketing a specific product or service, experiential marketing aims to intrigue consumers and push them to find out more. It's important to leave a lasting impression, as this is what builds strong relationships between consumers and brands.
There are some challenges though, such as it being difficult to measure success and a shortage of good ideas. However, these are challenges that can be overcome with the correct approach. With expertise and experience, experiential marketing can work well for brands large and small.
Speak to us
We have been running experiential marketing events for the better part of a decade, subconsciously imprinting brands into prospective customers minds and helping to generate new sales. If you'd like a chat to see how we could help your business, arrange a coffee with us today.