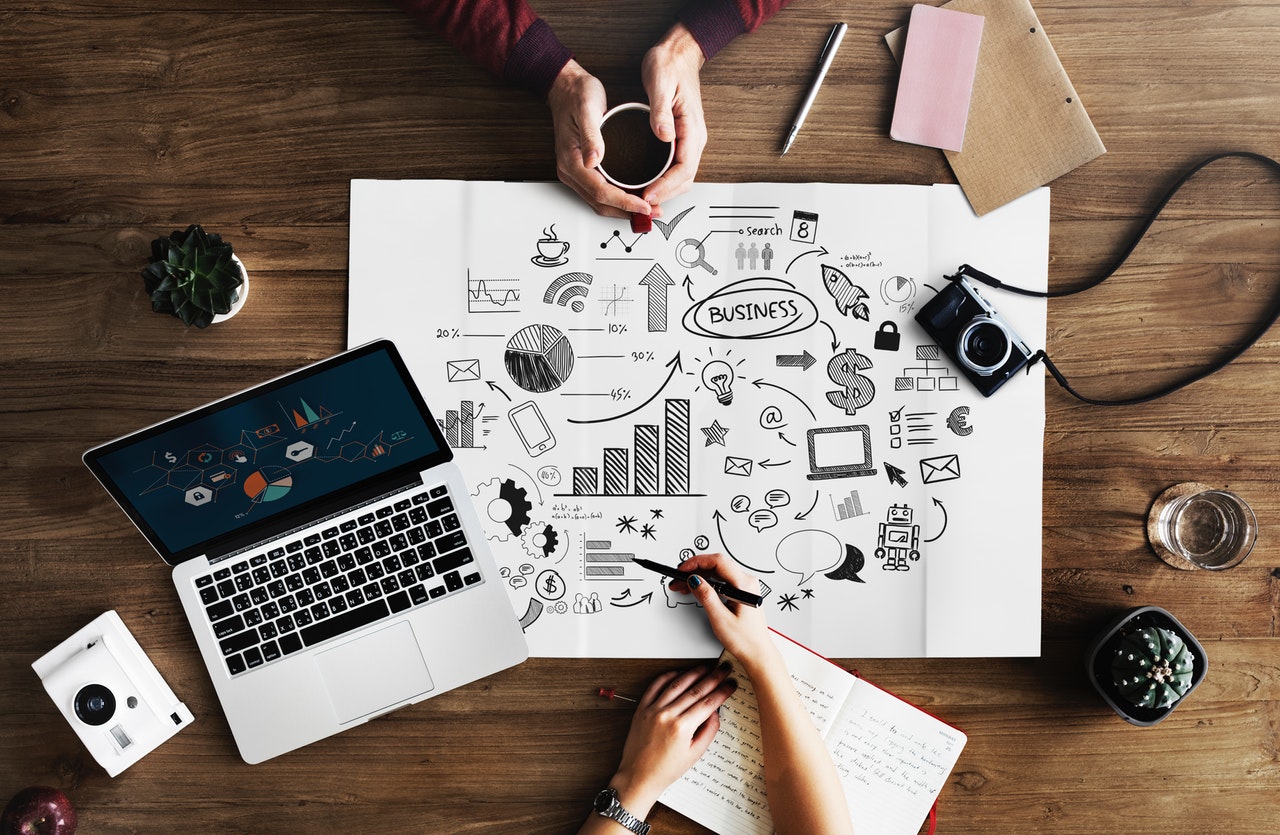 Businesses of all sizes should have Search Engine Optimisation (SEO) as part of their general marketing strategy. However, with a small budget and limited SEO knowledge, it's easy to see why tackling SEO as a small business can be daunting. Luckily, help is at hand.
Key Things to Remember About Small Business SEO
– Having a Limited Budget Won't Hold You Back– It is easy to assume that a limited budget will hinder your SEO efforts, but this isn't the case. There is no guarantee that businesses with larger budgets are approaching SEO in the right way, which means that it's entirely possible for you to achieve much better results with a smaller budget. Small businesses with limited marketing budgets can be just as successful online.
– SEO is an Equal Playing Field– It doesn't matter whether you are starting search engine optimisation for the first time or you have been working on it for a while, it is always an equal playing field. With so many keywords to use, locations to target and techniques to implement it's possible to approach SEO in a way that works for each individual business. It's not a case of every business having to use the same strategy and hoping for the best. You can tackle SEO in a way that works for you.
– You Won't See Results Overnight– When it comes to SEO, success doesn't come easy. A lot of people begin search engine optimisation and expect instant results, but it's unlikely to happen. SEO requires time, energy and constant work. It's not something you can do for a short amount of time and forget about. Regardless of business size or industry, SEO success takes time and you won't see results overnight.
– Expert SEO Help is Available– A lot of small business owners do not have the time nor resources to properly take care of their complex SEO needs, which is why many seek out expert help. With a team of marketing professionals on board, you can relax knowing that your SEO is being taken care of by people who really know what they are doing.
Speak to an expert
With SEO packages starting from as little as £400 per month, you can be rest assured that we will do everything to ensure your website ranks for your perfect keywords. Before undertaking any work we will always assess your current website to make sure there's not something lingering in the background that would hinder SEO attempts.
For a free, no obligation chat about your current SEO, speak to us today.