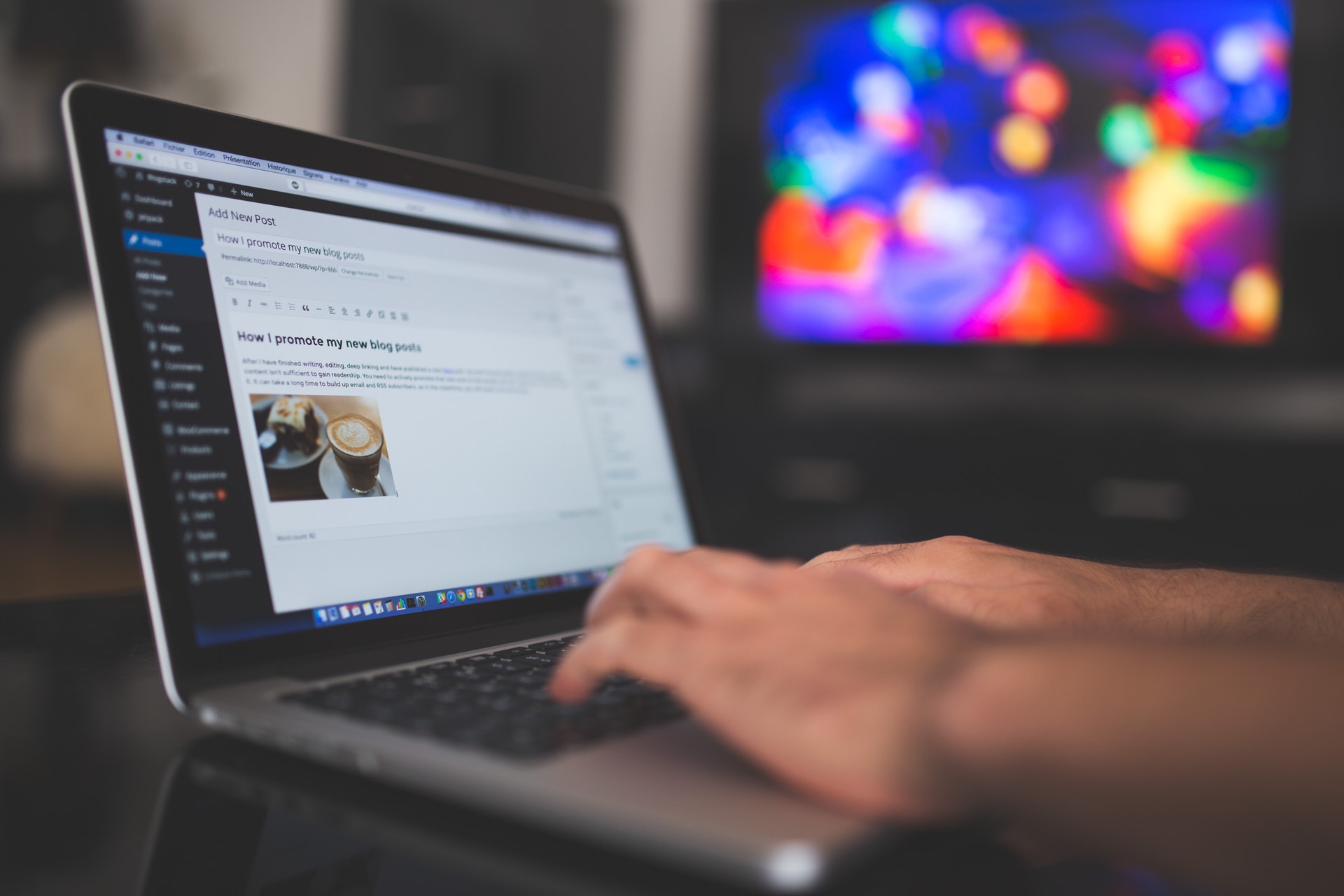 More a third of the worlds websites run on WordPress, this comes as no surprise as the platform boasts a repository of more than 50,000 plugins that take your website from good to great, and offer you benefits such as higher traffic numbers, better speeds and easier website management.
Here we give you our favourite plugins that can enhance your WordPress experience across performance, marketing, traffic and overall management. 
Jetpack
Made by the team that built WordPress itself, Jetpack takes care of your website security, growth, image optimization, performance, appearance, and a few other things.
Some useful features include:
Backups
Brute force attack protection and spam filtering
Analytics
WordPress themes
SEO tools
Google Analytics integration
Advertising program with access to Adsense, Amazon, Facebook Ads, and Yahoo
MailMunch
MailMunch lets you create beautiful opt-in forms for your website without writing a single line of code.
MailMunch specialises in opt-in technologies, some of the features include:
Popup forms
Embedded forms
Top bars/scroll bars
Landing pages
Integrations with all major email marketing software
Split testing
This plugin stands out for its simplicity and ease of use. Once it is installed on to your site, you can start growing your email list by deploying opt-in forms that are designed to maximize conversions.
WP Rocket
WP Rocket is a must-have WordPress plugin, and one of the best available to improve your website caching and speed. It is easy to set-up, even if you lack technical WordPress knowledge.
WP Rocket generates and stores an unchanging version of your website on your server, which is displayed to a visitor instantly, therefore reducing load times.
Some of its handy features include:
Database optimization
Lazyloading options
Multi-lingual compatibility
GZIP compression
Google Fonts optimization
Cache preloading
Import/export options
WP Super Minify
WP Super Minify does one thing very effectively: it minifies the code, which makes the overhead slightly smaller and pages load faster.
This plugin combines, minifies, and caches inline JavaScript and CSS files on demand to speed up page loads.
WordPress Landing Pages
Another lead generation tool that provides a simple way to add and create landing pages for your website.
It lets you create functional landing pages, you can then use this plugin to monitor conversions, run split tests and customise page designs.
The plugin also comes with a visual editor to save learning any coding to create the landing pages.
Yoast SEO
Yoast has proven to be one of the most used and reliable plugins for WordPress.
It assists with countless aspects of Search Engine Optimisation (SEO), ranging from titles to keyword optimisation.
It guides you in real-time when you're composing posts and tells you where you can improve your SEO. Its best features include:
Keyword density and target keyword analysis
Multi-language support
Duplicate content prevention
Advanced canonical URLs
Automatic meta tag generation
Google XML Sitemap
Sitemaps help search engines like Bing, Yahoo, and Google to better index your site for the right keywords.
Once activated, Google XML Sitemap automatically creates your map. An XML map enables search bots to view the structure of your website and improve the engine's ability to pull up results from your website.
It also notifies search engines whenever you create new content, this way you don't have to manually submit content changes to search engines.
This works in your favor when you're trying to promote a webpage, and aiming to push it to the top of search results.
Akismet Anti-Spam
Another plugin created by the creators of WordPress, Akismet is a plugin to maintain the integrity of your website by blocking spam.
The plugin checks all comments on your website and filters out the spammy ones. It also provides a status history for each comment, so you can review and manage comments.
Complete Analytics Optimisation Suite
This allows you to view Google Analytics locally on your website.
After you install the plugin, just enter your tracking ID and the plugin adds the tracking code to your theme's header.
Besides giving you the advantage of keeping track of analytics from within your site, the plugin offers you the advantage of minimizing DNS requests and speeding up your website by leveraging browser cache.
Lazy Load by WP Rocket
Lazy load helps you boost your page load time by only loading the content when a user reaches that part of the webpage, reducing HTTP requests heavy work and optimises the experience for website visitors.