Full Marketing Strategy
With decades of experience between us we're perfectly placed to review your entire strategy.  We work with your marketing team, guiding and advising on all aspects of marketing.
We've helped businesses with online presence, offline presence, communications, client literature, and even exhibiting.  Our team are able to give a third party opinion on all your current activities, analyse results, and give recommendations for improvements.  We provide ongoing support for your team and encourage them to ask us questions to ensure you see a real benefit from your investment in us.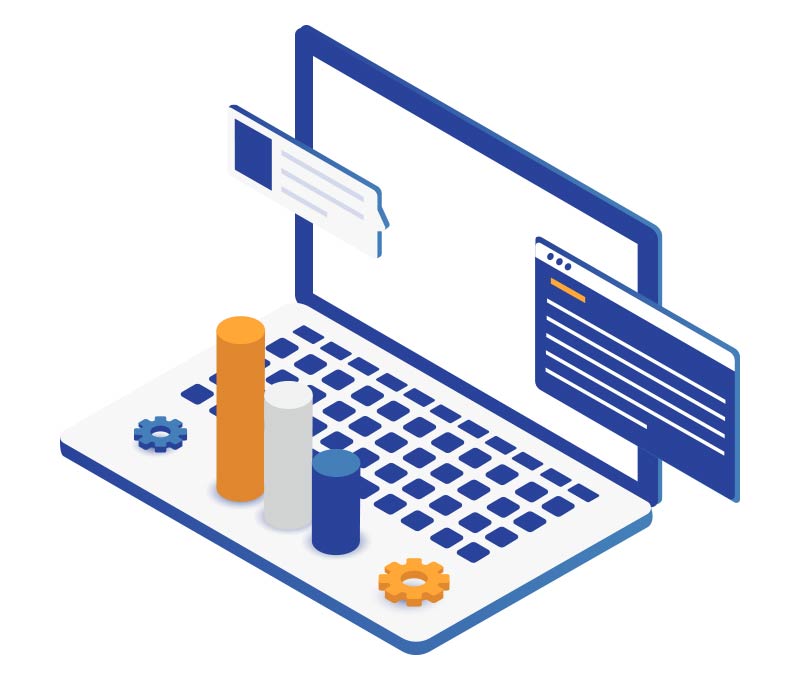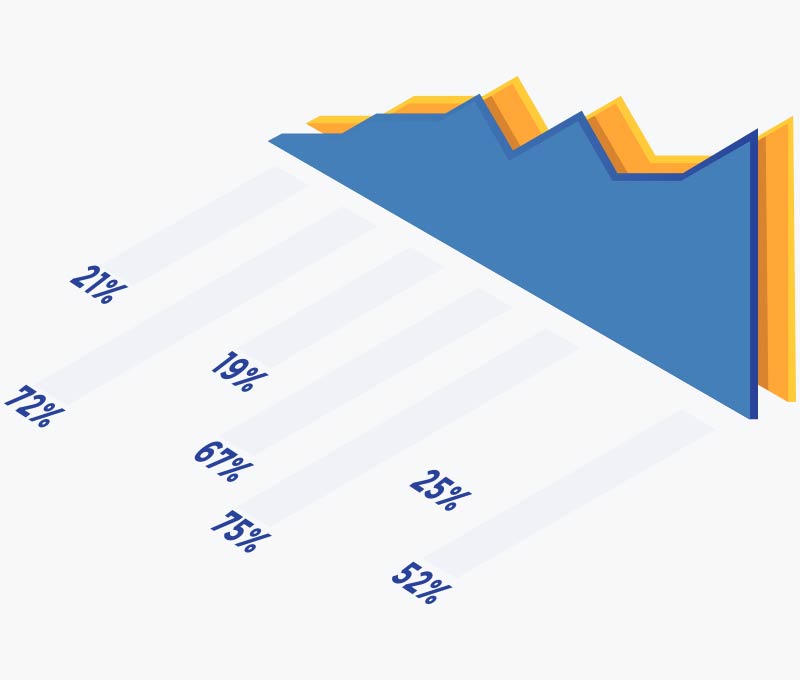 Search Engine Optimisation and Pay Per Click Advertising
Your website looks great, now it's time to get some traffic to it and start generating enquiries.  Search Engine Optimisation, or SEO for short can be confusing, many make out it's an art that costs thousands to get right.  In truth, do it right and you're all set.
RV Group have worked with some of the UK's largest businesses to improve their SEO, generating more traffic to their sites, and more enquiries.  Key to both SEO and PPC (Pay Per Click) success is optimising your website for the right keywords, ones your customers actually search, rather than the ones you think they do.  We have the tools to research month on month search trends, and the knowledge to get your website optimised for those specific keywords.
Communications
There are now many ways to communicate with your audience, social media, email marketing, display advertising, trade shows and experiential marketing.
Getting your communication strategy right reaps many rewards, it attracts new customers, retains existing customers and can re-engage dormant customers.  Working across all communication channels for many years we can strategise and execute an array of communication campaigns quickly and effectively to your audience.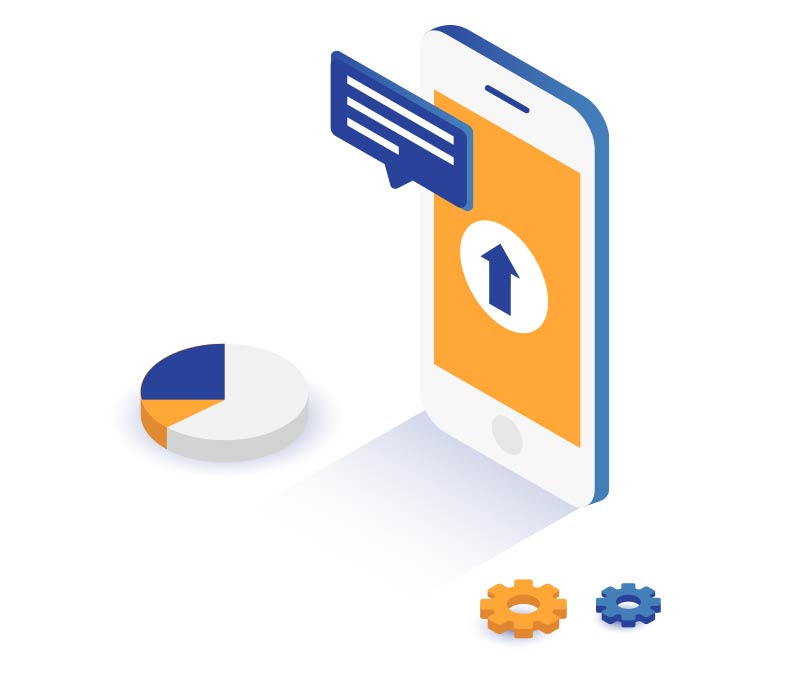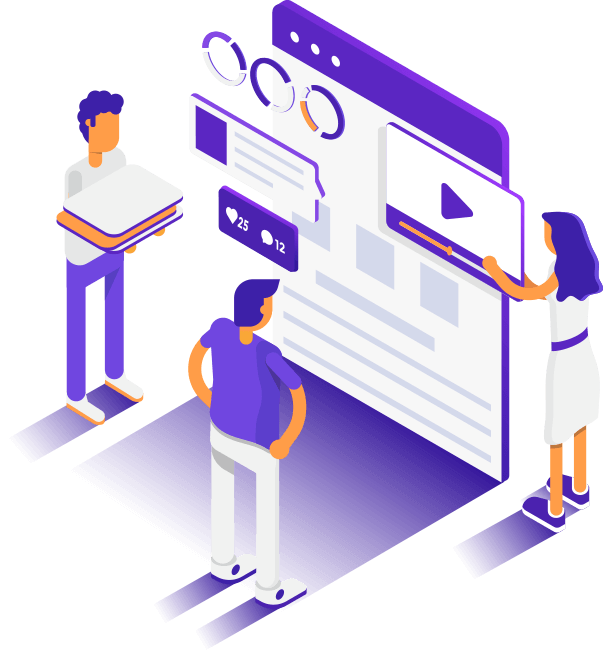 Branding & Graphic Design
On average, household brands make discreet changes to their company logo every 3 years.  A slight refresh to keep their brand looking sharp and up to date.
Whether you're looking to refresh your existing branding or create an entirely new one, we can help.  We have the experience and expertise to design, amend and implement new branding throughout your business, from logo creation to staff uniforms.
Website Build & Design
Your website is your online shop window, it needs to be easy to navigate, give enough information and encourage your prospective customers to get in touch.
The key to building a great website is to think about it from your customers perspective, what do they want to see, now what you want to tell them.  Ultimately it's there to generate leads, get the phone ringing and build your business.  Every website we build keeps these principle in mind, and all our customers see the benefit of this.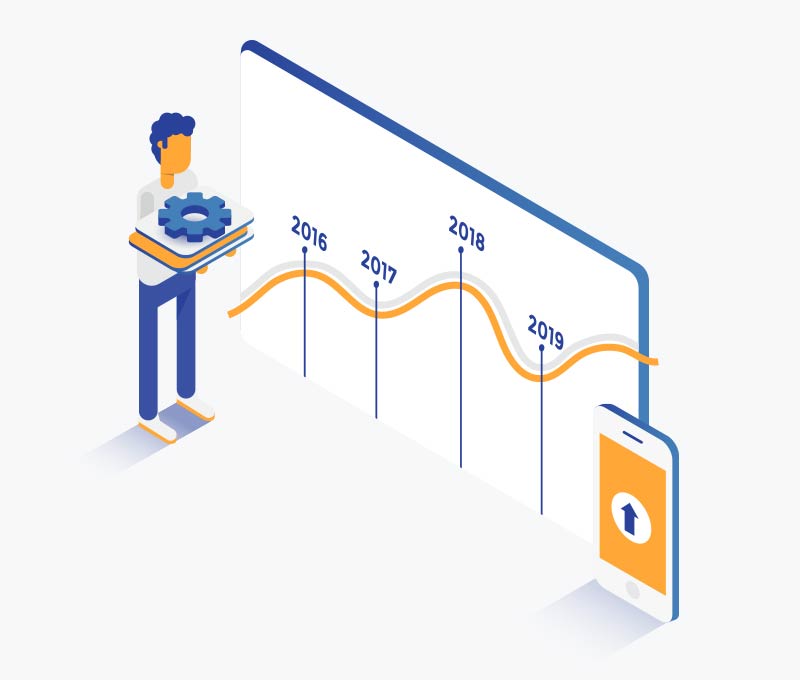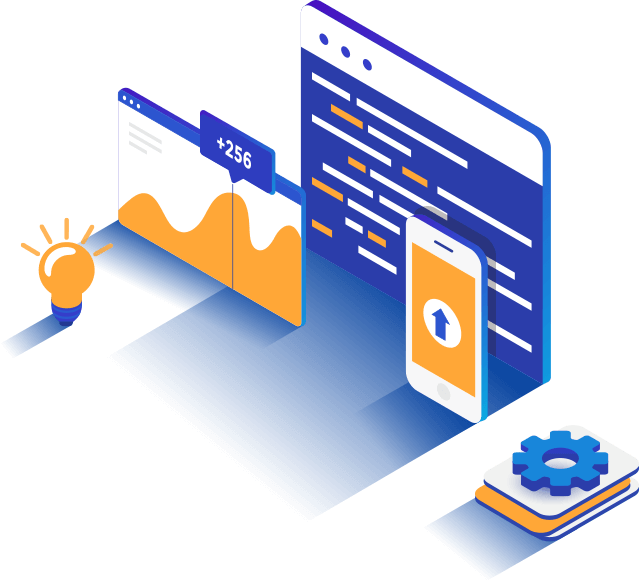 Software Development
Got an idea in your head but not the expertise to bring it to life, our software developers can help.
Our software developers have built full ERP (Enterprise Resource Planning) platforms, CRM (Customer Relationship Management) and even online training platforms.  They have the ability to take your ideas, tell you if they're possible and create from scratch exactly what you want.  We will tell you upfront what it will cost, and how long it will take.
Ready to find out more, simply click below and one of our team will call you back