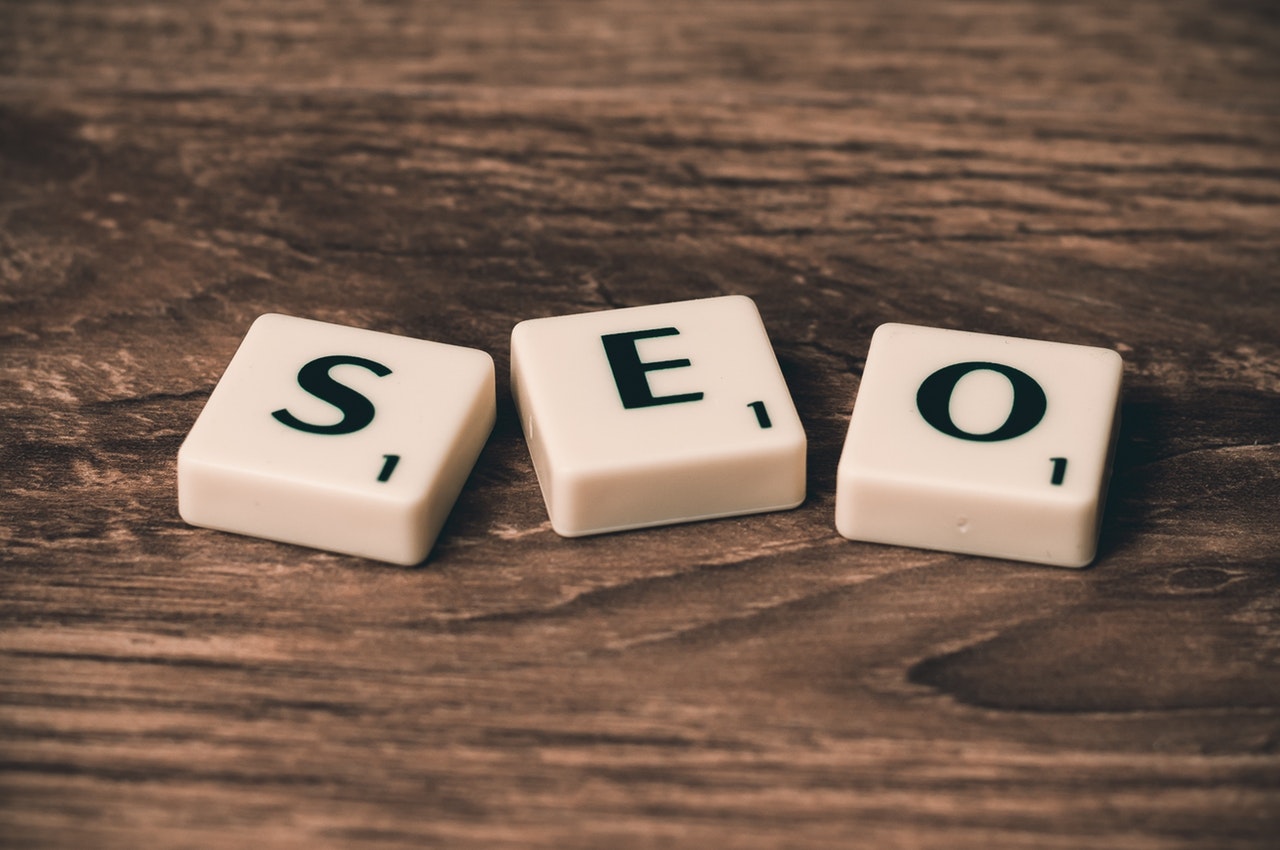 Regardless of whether you are trying Search Engine Optimisation (SEO) for the first time as a new business or you have had a strategy in place for a while now, it's always helpful to understand the main do's and don'ts of search engine optimisation.
Improve Your SEO With These Do's and Don'ts
DO Use Unique Content – Though it may be easier to copy content from another website and claim it as your own, doing so would hugely hinder your search engine optimisation efforts. Google quickly picks up on any content that has been plagiarised, which will lead to your website not ranking highly in search engine results. It's always best to post unique content that has been created with your target audience in mind.
DON'T Forget About Local SEO – When you first start SEO, it's tempting to throw yourself in at the deep end and attack the worldwide market. However, this brings with it a lot of competition and bigger businesses vying for the same keywords. By starting off with local SEO, you can build an online presence in your local area where there are fewer businesses to compete with. A lot of people will purposely look for a business that is located nearby, which is why local SEO is great for bringing in leads and sales.
DO Check Web Analytics – There are a lot of different aspects of SEO, which makes it difficult to see where you are going wrong. Luckily, regularly checking website analytics can shed some light on the problem. Analytics will show where website traffic is coming from, if there are any broken links and which SEO techniques are working well. You can use this information to amend your strategy to achieve better results.
DON'T Give Up When Results Aren't Instant – A lot of businesses start SEO and expect results to be instant, but this isn't how SEO works. SEO requires regular and constant hard work, which means dedicating a fair amount of time and resources. Rather than giving up when results aren't instant, persevere until you see changes.
DON'T optimise your website for words that simply are not searched. A lot of people approach us telling us what keywords they want to be found for, that's great, if people search them, but if your keyword isn't then you can be position 1 all you want but it won't grow your business. Research what the best keywords actually are for your industry.
DON'T get suckered in by companies charging thousands per month for SEO, it's something you do little and often. it doesn't take hours and hours of work. SEO takes time, if you've got a brand new website or domain, it takes even longer as you need to build domain and page authority through Google.
There are lots more do's and don'ts with SEO, but that's not the say that achieving success online is out of the question.
Talk to the experts
RV Group are specialists in SEO, demonstrating massive success for all our clients, we use off the shelf software to measure results and talk to you in plain English.  We don't waste time producing fancy reports telling you what we've been up to, you'll see that through increased site traffic and enquiry numbers.
Give us a call today or email info@rvgroup.uk.com for a no obligation chat.