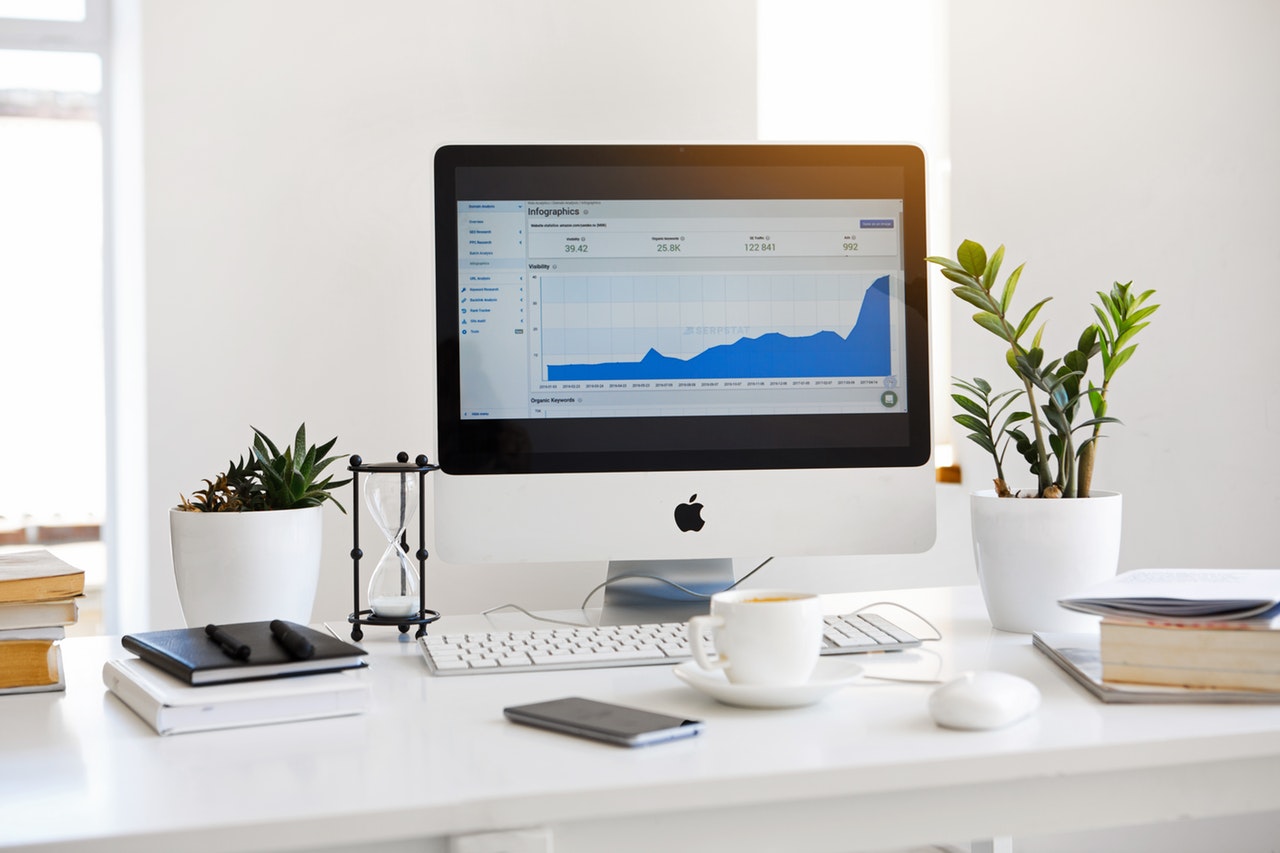 There is no denying that digital marketing trends are constantly changing. As technology evolves and develops, so do digital marketing techniques. Instead of focusing solely on SEO and social media, businesses now have more digital marketing options than ever before.
Digital Marketing Techniques We're Seeing More Of
– Google's Interest in Latent Semantic Indexing (LSI) Keywords – Though keywords have always been an important part of digital marketing, it's LSI keywords that Google is now specifically interested in. LSI keywords work with existing keywords to help Google find the context of what is being searched for. This gives the search engine a better understanding of what you are offering to a reader, allowing Google to showcase the most relevant and informative content available for each individual search.
– The Importance of Quality Content – There is no denying that good content has always been important, but it's something that is now more important than ever before. As digital marketing continues to evolve, there is a focus on high quality content. This isn't just content that is well written, but content that is expert and authoritative. It's not simply enough to have quality content on your website, the content must be trustworthy.
– Personalised User Experiences – Nothing shows a potential customer that you care about them quite like a personalised user experience and it's becoming a major digital marketing trend. There are a number of benefits that come with personalising the experience a consumer has, such as building brand loyalty and boosting revenue. A personalised user experience includes techniques such as sending targeted emails, creating personalised video messages and showcasing personalised product recommendations.
– Video Marketing – Video has been a key part of digital marketing for a while now, but video marketing is now changing in a big way. Rather than simply producing basic videos advertising a product or service, businesses are utilising video marketing in other ways. Customer testimonials, professional product walkthroughs and informative 'how to' videos are all popular forms of video marketing.
Speak to the experts
There is a range of future digital marketing trends to look out for. In order to stay ahead of competitors, digital marketing strategies need to centre around personalised user experiences and quality content. Every single one of our customers has a different strategy, a different approach, and of course, a different budget. Contact us today for a no obligation chat about how we could improve your marketing.