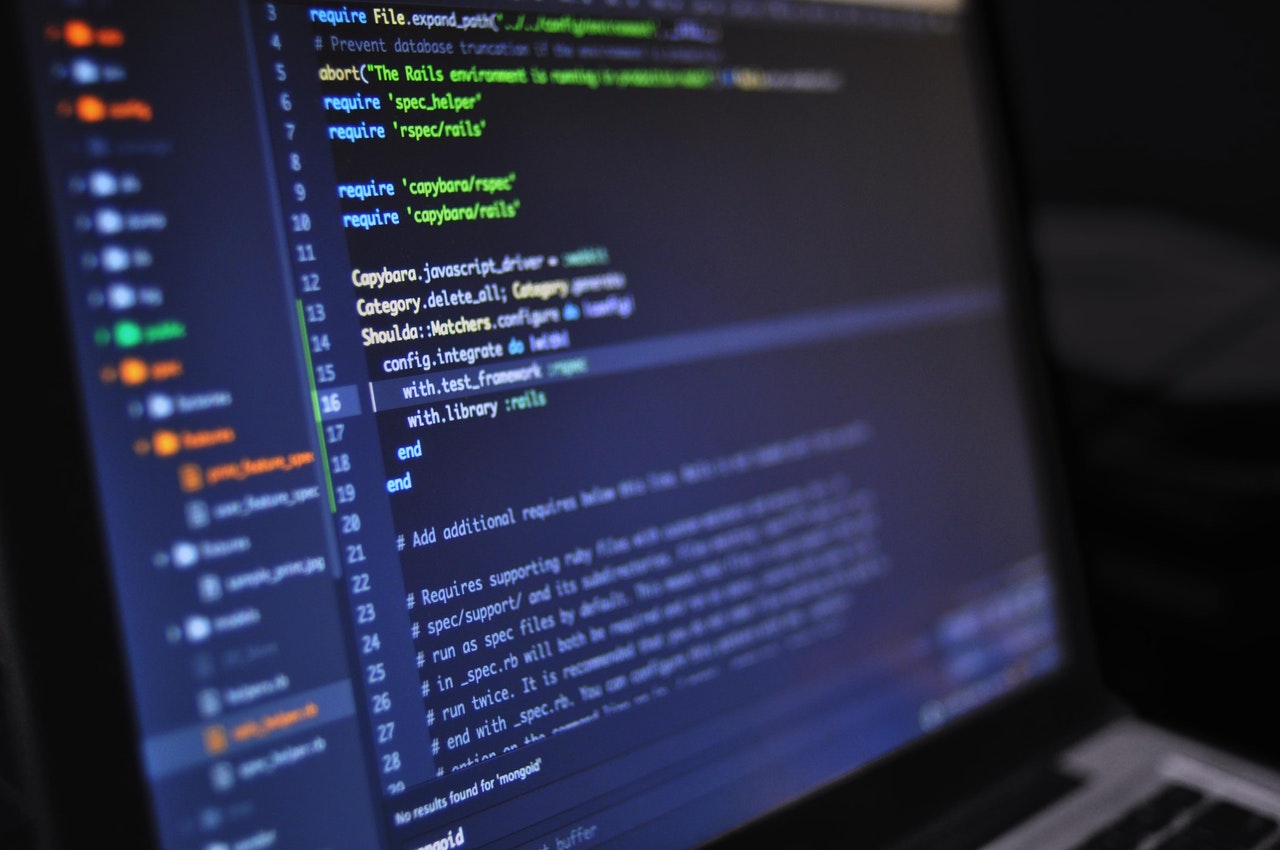 With more than 42% of the world's population connecting to social media networks, having a social media strategy is vital to your digital marketing success.
A lot of time and effort comes with successful social media management. It's not uncommon for marketers to spend hours a week just drafting content, monitoring, and scheduling.
There are a number of artificial intelligence driven programs that vastly improve how social media is used for marketing.
In this article we give you three simple ways to implement AI in your social media strategy:
Create Basic Post Content With AI
While robots can't write a full blog post just yet, artificial intelligence can still help social media marketers create the content they share online.
One subset of AI is called natural language generation (NLG), it can be trained to create written narratives out of data, like simple reports or fact sheets.
Say you produced a huge, data-driven report and you want to create a few high-impact social shares from it. An AI-driven program such as Lately would be able to help.
Lately
Within Lately you can use a simple form to generate a number of tweets at once relating to a URL, a document, or information posted in the form's text box. You can also include campaign information and hashtags that you'd like to work into your social posts. When you click "Generate Content" the tool will search through the URL, document or text and create tweets related to it. From there, you can schedule the tweets or tweak them in case they need additional information.
HubSpot
HubSpot's social media software can automatically create posts based on the metadata of the link you copy and paste. If you're subscribed to HubSpot's Marketing Hub or higher can use the tool.
Once you insert post attachments such as the URL, it generates a short headline or a meta description of the page along with its link and a photo.
Sprout Social
Through Sprout Social, you can see and respond to tweets directed at your business, some Sprout admins also have the power to manage direct messages through the platform. In both the dashboard and direct message view, Sprout is able to analyse the wording and sentiment of a tweet or message and suggest an auto-response. Although AI is not having a full conversation with all of your followers, this automation may quicken up the process related to sending quick messages or tweets to respond to people.
Manage Paid Social Media Advertising
As well as being capable of producing social media posts – AI can also be used for ad copy that resonates with different audiences.
Phrasee
Phrasee pulls data from past marketing assets including emails, social media and other online posts to determine which is most and least effective. From there it shows you what copy related aspects of past ads were weak or strong. You can then draft new ad copy and test effectiveness with the software, or simply use ad copy that the software recommends.
Pattern89
AI can tackle some of the nitty-gritty ad management tasks too, such as optimising bids, budget management, and recommending channels. Pattern89 is an AI marketing tool that provides recommendations on almost all aspects of your ads, including adjusting your spend and audience targeting to massively increase performance.
When you log in you see a screen filled with suggestions related to how you can improve the effectiveness of your adverts. To follow the platform's suggestions, you click "Show me how". Alternatively, you can press "Do this automatically" next to a suggestion, and the platform makes the adjustments for you. 
WordStream Advisor
WordStream advisor allows small to medium sized businesses to track ads on major platforms such as Facebook and Instagram. The program configures all of your ad data into one dashboard and offers a 20-Minute Work Week feature allowing you to streamline your ad decisions.
As part of the 20-Minute Work Week feature, WordStream sends you advertising updates as well as suggestions to make your ads more effective.
Use AI To Analyse Your Social Media Channels
Another huge portion is managing and monitoring social channels. AI can shoulder a good portion of this work and help you make better marketing decisions in the process because AI is capable of collecting data from millions of posts, at scale, and using that data to make predictions and decisions.
Linkfluence Radarly
Linkfluence's Radarly software assesses the mountains of data that social media audiences produce every day. That means measuring your brand impact, detecting trends online, and pulling specific insights on your most important target audience.
When logged in you are able to see a dashboard that connects data from all of your accounts. You can see a live feed of posts and tweets that acknowledge your brand name or handle in some way, as well as scoring that explains how negatively and positively people are talking about you on social media, which platforms people are talking about you on, and data about your audiences such as interests, languages or hashtags they're using.
Cortex
You can use a tool like Cortex to receive recommendations on when and how often to post based on all of your historical metrics. Cortex also has the ability to generate detailed analyses of your competitors.
Cortex's dashboard has a similar interface to other social media management platforms which shows you your posts and your social schedule. When you go to create a post, Cortex will use historical post data to suggest when you should post. If you upload one or more photos, the software will also note colours that are most engaging to your audience to help you pick the correct image for the post.
Speak To An Expert
We work across a variety of social media networks, both paid and organic, and use a multitude of AI tools.  For a no obligation chat about how we could better your social media marketing for both it's reach and return on investment, get in touch.